During the process of installing the Legacy XL Stationary Panel, you'll first have to remove a few important items from your aircraft. As you prepare to reinstall these items, it's a good time to consider replacing them! There will never be a better time to replace some of these aging components. The Legacy XL Stationary Panel Kit can be a fresh start for your aircraft.
McFarlane Control Cables
Standard Throttle
Vernier Throttle (Great for Use with Auto Pilot!)
Mixture
Carb Heat Cable
Cabin Heat Cable
Cabin Air Cable
We are an authorized McFarlane dealer! Purchase a complete package direct from us for discounted pricing. Available for all models of Cessna 172.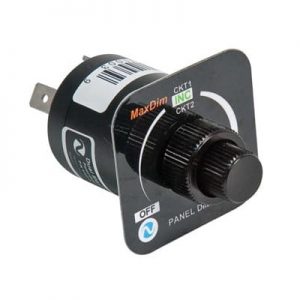 Lighting
MaxDim Duo Dimmer – Replaces your old Rheostat Light Switch
Purchase direct from us for discounted pricing.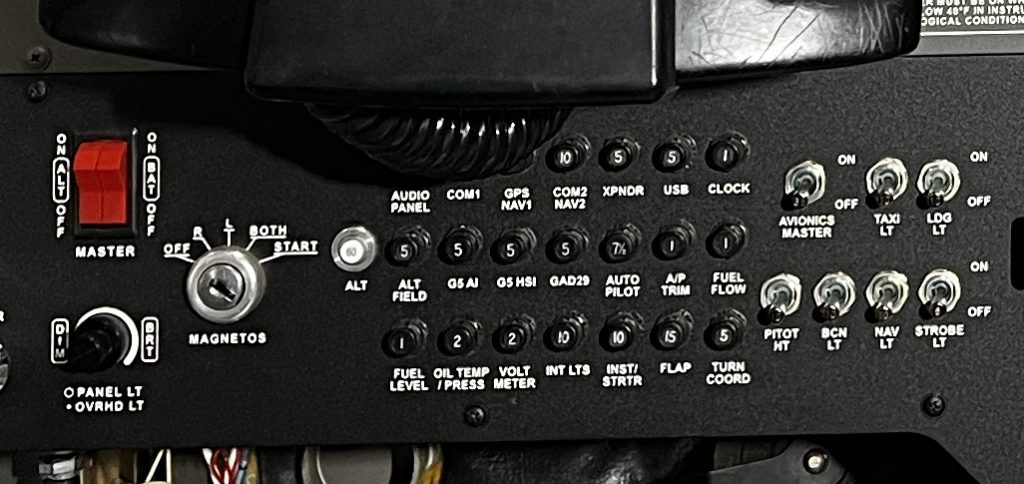 Circuit Breaker Wiring Kit
Now is a good time to upgrade your electrical system with all new Klixon circuit breakers
We offer a complete custom buss bar system custom cut out of .06" copper, shaped for maximum efficiency in the new circuit breaker layout. This kit comes complete with all new Klixon Push/Pull circuit breakers, prewired to a CPC plug. We'll include everything you need to match your airplane wiring to our kit. 
Contact us today to learn more!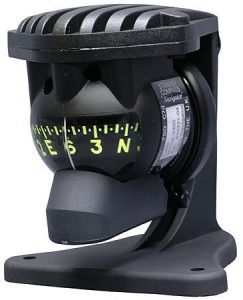 Compass
We highly recommend upgrading to the SIRS Navigator Pedestal Mount Compass. 
Some older magnetic compasses are deep and bulky instruments. To better fit the new shape of the Legacy XL Stationary Panel, we recommend upgrading to this low profile, modern, easy to read compass.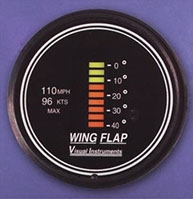 Flap Indicator
Visual Instruments Flap Position Indicator Kit – Includes digital flap position indicator and new flap position transmitter.
We also recommend the following products to allow a cleaner installation all around:
Stainless Steel Firewall Penetration Kit – Purchase from Aircraft Spruce & Specialty
Double Tee Firewall Fittings – Purchase from Double Tee Products