Helping Cessna Owners with Affordable Instrument Panel Solutions Since 2018
Helping Cessna Owners with Affordable Instrument Panel Solutions Since 2018
Panel Overlay Fabrication
Looking for a simple way to clean up your instrument panel? We provide panel overlay fabrication for many Cessna 100 series models, working with aircraft owners to create panels to their specifications, working within the allowable space of the stock stationary panel.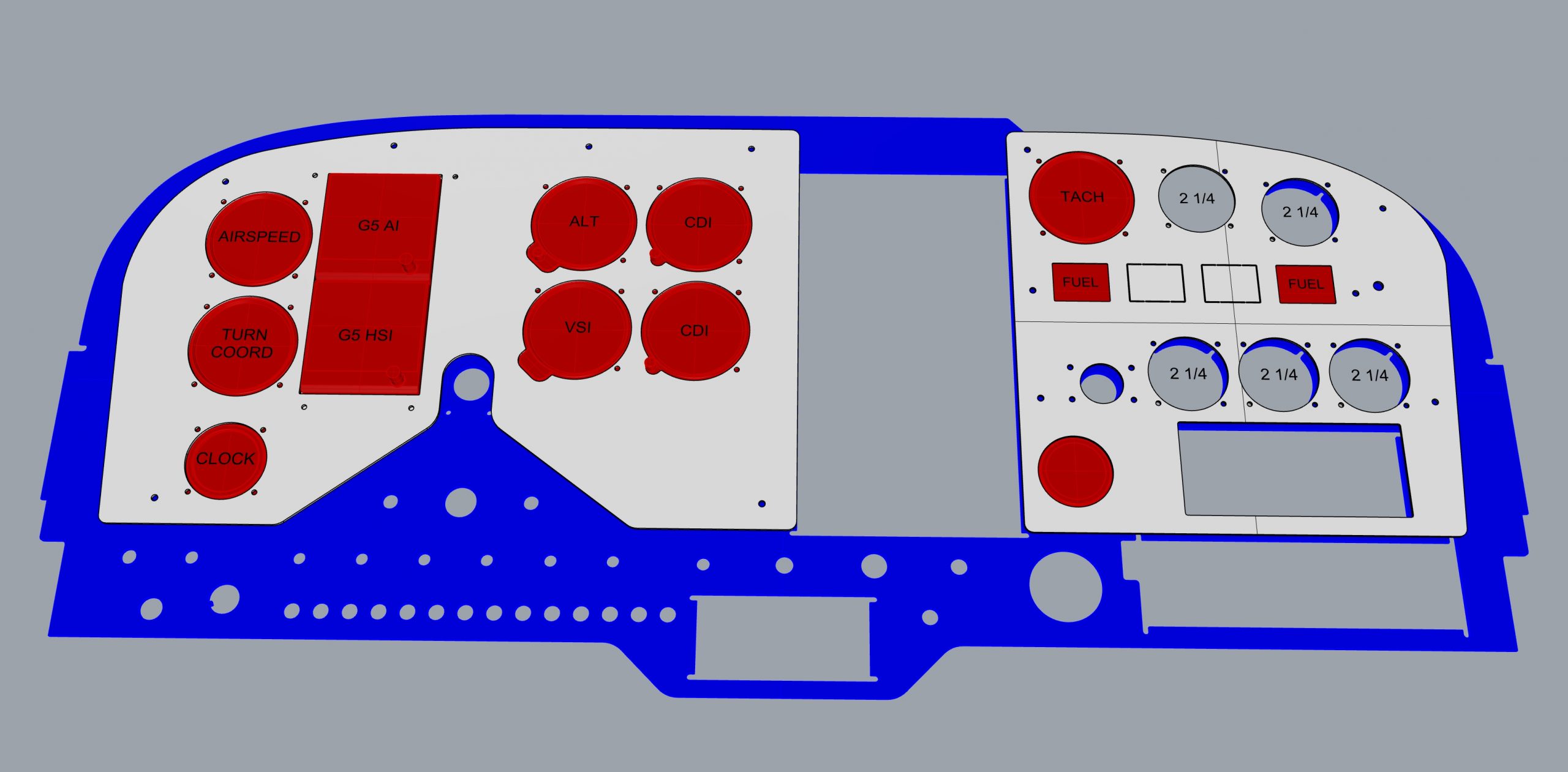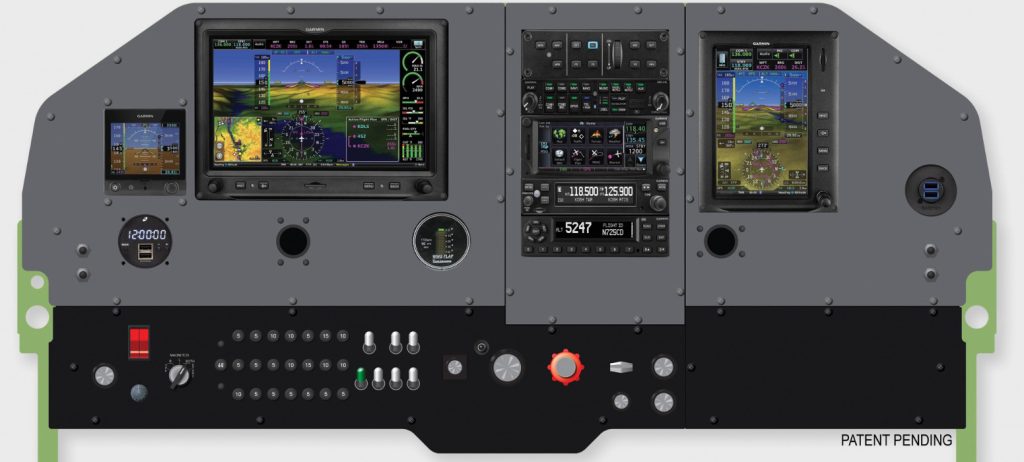 Legacy XL Stationary Panel
We are proud to introduce the first and only STC approved solution for installing a standard six pack layout or a 10″ Primary Flight Display in Cessna 172 models E through M.
Available for purchase in early 2023. Now accepting pre-orders. Contact us to learn more.