Helping Cessna Owners with Affordable Instrument Panel Solutions Since 2018
Helping Cessna Owners with Affordable Instrument Panel Solutions Since 2018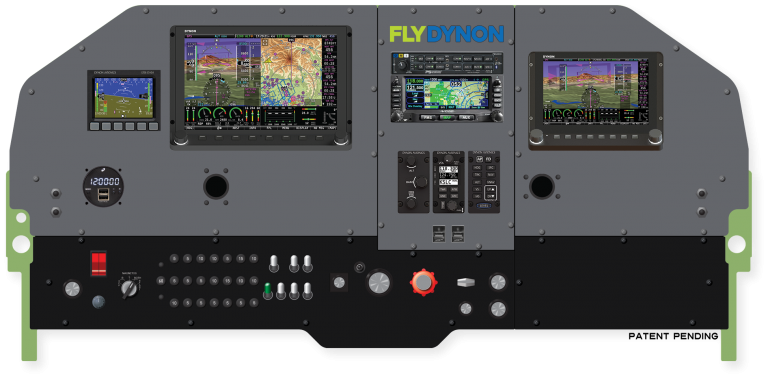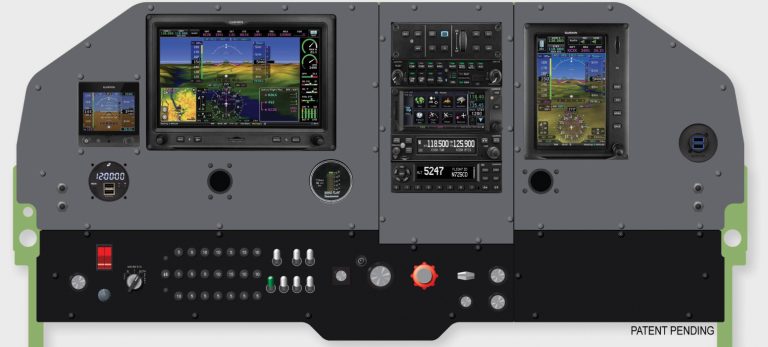 Legacy XL Stationary Panel
We are proud to introduce the first and only STC/PMA approved Cessna 172 instrument panel upgrade solution for installing a standard six pack layout or a 10″ Primary Flight Display.
Available for Cessna 172 models E through M, the Legacy XL Stationary Panel Kit is the simple, straightforward solution for training fleet modernization and standardization.
Now Available for purchase on Aircraft Spruce
Panel Overlay Fabrication
Looking for a simple way to clean up your instrument panel? We provide panel overlay fabrication for many Cessna 100 series models, working with aircraft owners to create panels to their specifications, working within the allowable space of the stock stationary panel.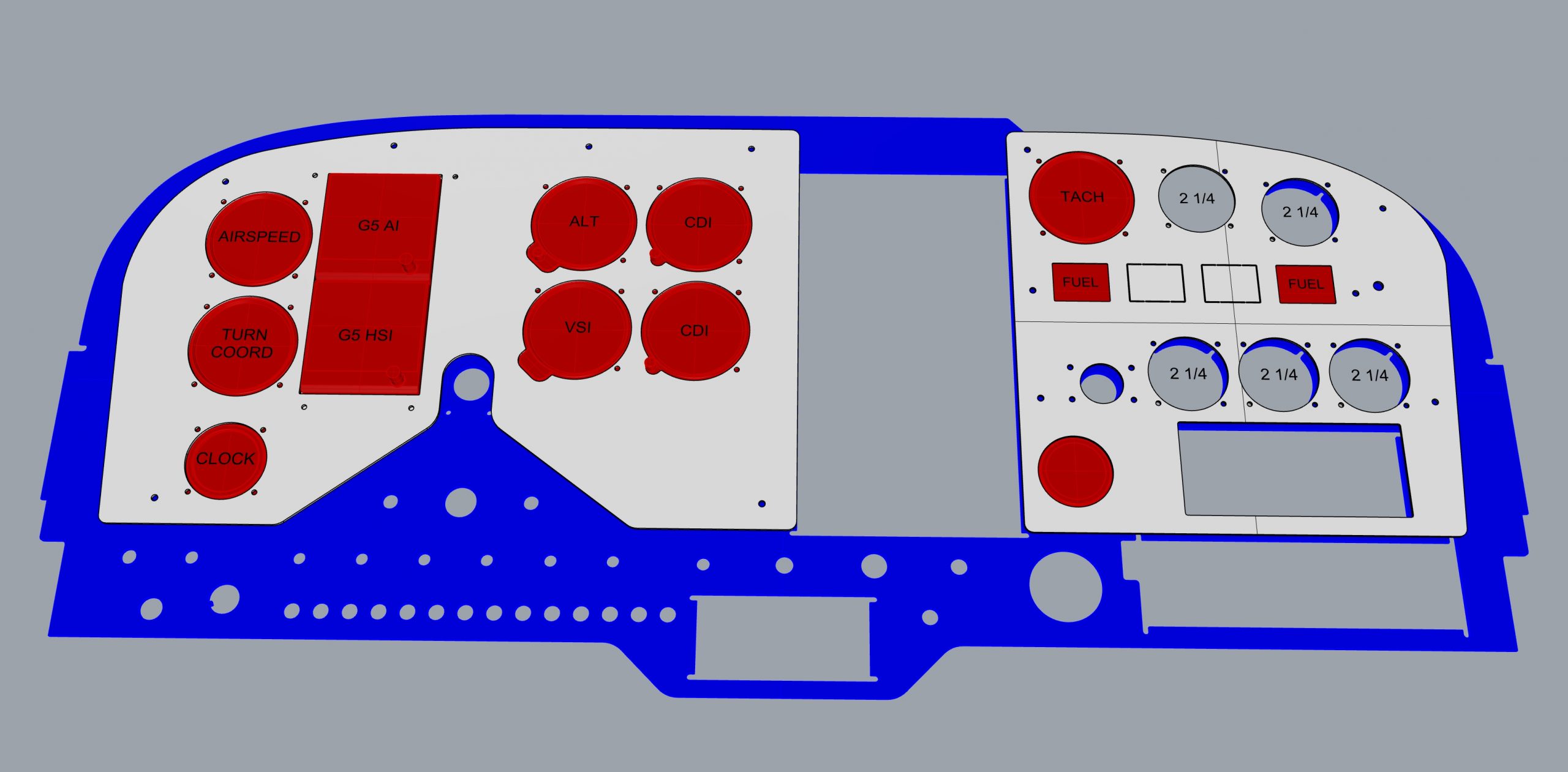 Featured Products and Affiliates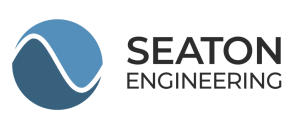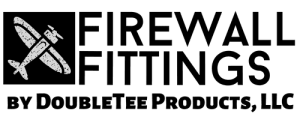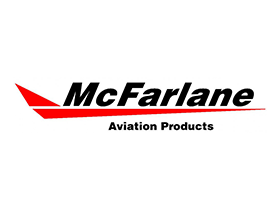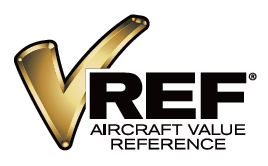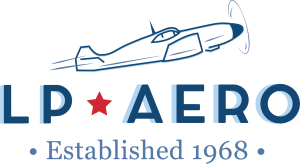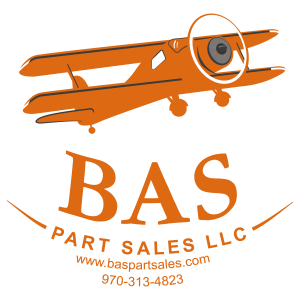 Each of our panels are hand built by our crew. We are located in Bellingham, WA with a facility at Bellingham International Airport (KBLI). We strive to maintain high Quality Control standards, and each of our PMA built Stationary Panels passes through detailed inspections prior to leaving our shop floor. We as a team are committed to providing a high level of quality in all aspects of our business, and strive to offer great service and products to our General Aviation community.